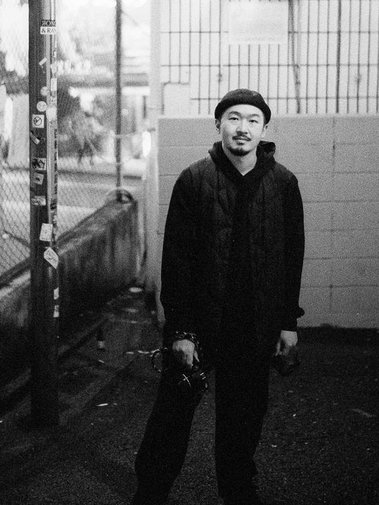 Ivan Chow is a Hong Kong born, Canadian photographer based in Toronto, Ontario.

Ivan uses his photography to showcase the natural beauty of his home cities. He is constantly seeking out the unseen details of everyday life, exploring the intricacies of human interactions, and capturing stories of people through random encounters on the streets.

He shares his passion and love for photography on his YouTube channel and has collaborated with brands such as Ricoh Imaging, Henry's Camera, Eyeshot Magazine and Skillshare.
Ivan is available for commercial and editorial commissions.
Email: chow.ivun@gmail.com Instagram: @ivunchow